3-phase asymmetric hybrid inverter
High efficiency asymmetric hybrid inverter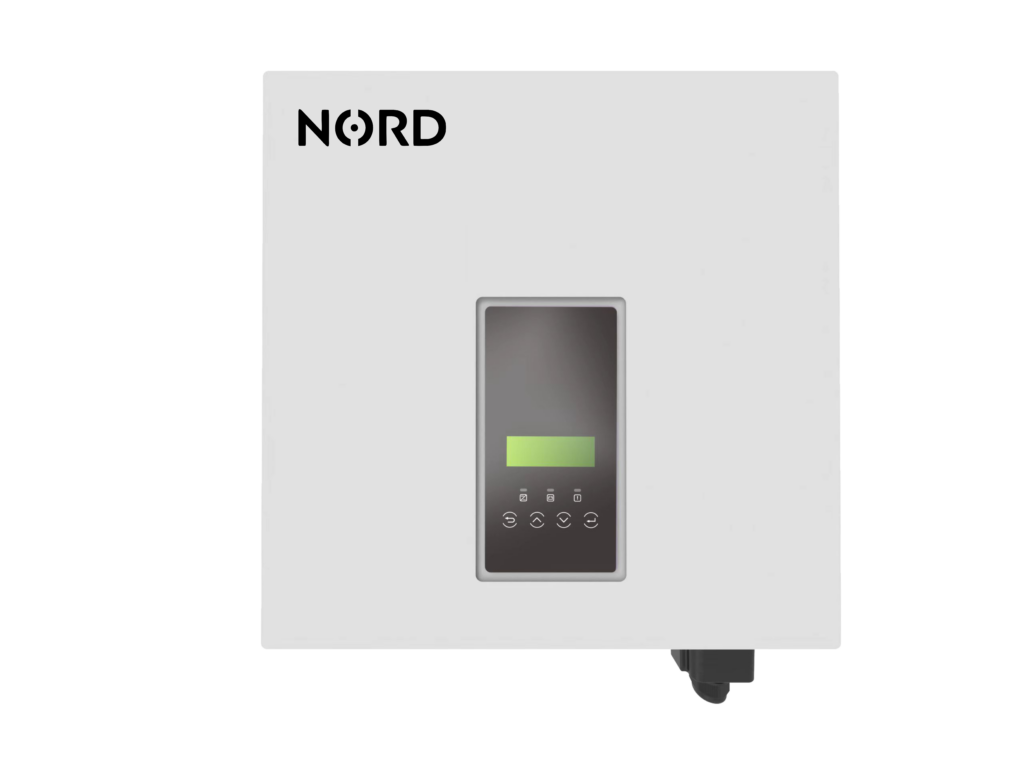 With the unique functionality you can use pv-energy surplus with your heat pump as much you have available. Use the full capability of the system with EcoControl and EcoMaster devices and maximize your savings now!
It allows you to transfer free AC capacity from one phase to a more loaded second phase. In practice, the asymmetry on one phase can reach up to 150% of the rated power, i.e. 5 kW per phase, instead of the usual 3.3 kW. This will significantly improve the user's own consumption from stored or directly used solar energy. NORD EcoMaster 3P 12.0 and 3P 15.0 have 100 % asymmetry available.
SWITCHING TIME TO BACKUP < 10ms (without an external contactor combination)
NORD EcoMaster has its own internal contactors that allow switching between AC OUT and EPS OUT without using an external contactor combination. The EPS output remains under voltage all the time and the power source switch occurs within 10ms, which is sufficient for continuous operation of almost all applications.
RELAY CONTACT APPLIANCE CONTROL
Ingenuity in the inverter is an output potential-free relay for signaling surplus. In this way, the inverter helps to use the maximum available energy and any appliances in the house can be switched on/off. An easy start in connecting photovoltaic sectors with home heating, water heating or electromobility. This allows you to adjust the parameters of the function in the inverter in time or in connection with SOC batteries.
COMMISSIONING EVEN WITHOUT GRID CONNECTION OR PV
The innovative feature of NORD EcoMaster will delight installers in particular. In addition to quick installation within 30 minutes, the inverter does not require a mains or sun for start-up and initial setup. Thanks to connected batteries the system can be completely revived and work can be flexibly planned.
POWER RANGE UP TO 150 kW (AC)
The NORD EcoMaster comes in power ranges from 5 to 15 kW (AC) and to it can be connected up to 18 kWp on the PV module side. It is also suitable for smaller industrial applications. For greater demands of higher power range, the parallel operation function allows the connection of up to 10 inverters.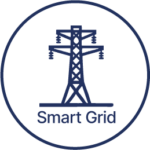 Often, hybrid inverters have a problem to reach zero watts overflow operation, especially at low consumption. The unique NORD EcoMaster perfectly handles this matter and tightens the unloaded phases to the level of 8-14 W.
Ready to future? Get more information now!
Discover the new generation of hybrid inverters for powering your home with green energy.