Stratified storage for the effective preparation of hot water with photovoltaics
EcoBoiler with patented charging technology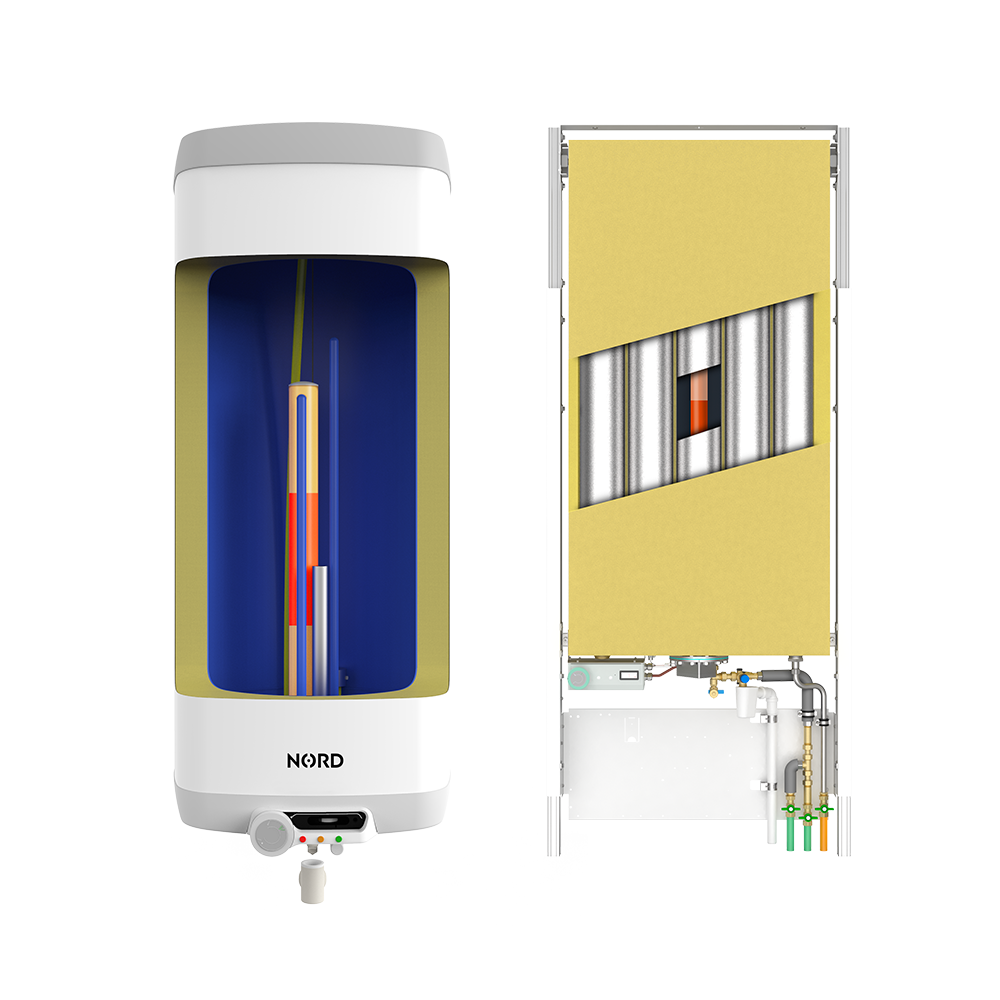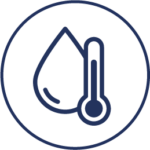 LAYERED STORAGE WITH OPTIMISED AREAS AND COMFORT ZONE
An optimised division of the storage zones always keeps enough hot water available and still effectively uses the power of the sun.
DIVIDED HEATING ZONES ALLOW SMALL CHARGING POWERS OF THE HEATING ELEMENTS
By segmenting the storage content, a reduction in charging power is achieved without having to compromise on availability.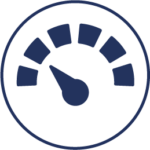 OPTIMAL USE OF PHOTOVOLTAICS EVEN ON LESS SUNNY DAYS
Low charging powers allow you to use your photovoltaics effectively without having to draw additional energy from the grid. And that also in the transitional months.
In pure operation with a 1.5 kWp photovoltaic system, a self-sufficiency of over 70 % of the energy demand is possible.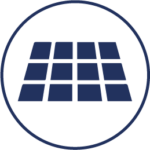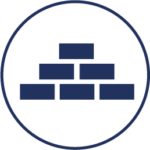 WALL-MOUNTED VARIANT WITH LOW INSTALLATION DEPTH AVAILABLE
Available for invisible and therefore very aesthetic use in partition walls with an installation depth of 250 mm.
Ready to future? Get more information now!
Discover the new generation of boilers for water heating with green energy in your home.