High efficiency heat pumps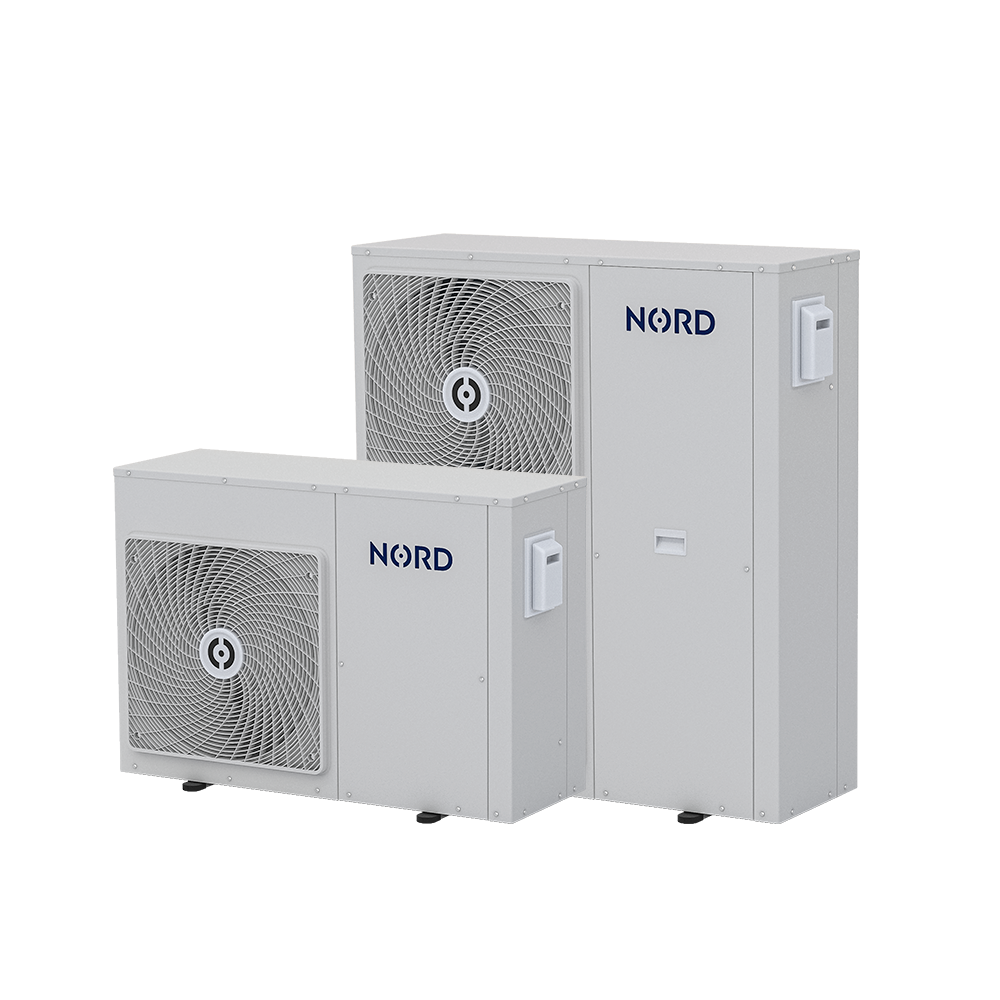 Panasonic compressor used in NORD EcoHeat ensures high efficiency and reliability, thanks to which the device is characterized by low electricity consumption and high efficiency of heat generation.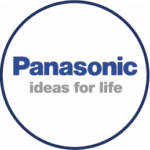 With the unique functionality you can use PV energy surplus with your heat pump as much you have available. Use the full capability of the system with EcoControl and EcoMaster devices and maximize your savings now!
Nord EcoHeat can be used with existing PV systems even without the EcoMaster. Just simply install the NORD Power Genius 3000 and take advantage of the Eco-Mode operation logic.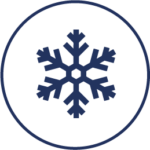 Thanks to the intelligent defrost function winter heating with NORD EcoHeat is without worries. NORD EcoHeat can defrost itself within 3~5 minutes.
NORD EcoHeat achieves a lower noise level than normal office conversation thanks to specially designed components.
Save your energy with NORD EcoHeat, whose highest energy efficiency level can reach the EU Energy Efficiency A+++, which ensures that users can get a better experience at a lower cost.
Label Smart grid ready certifies, that NORD EcoHeat can intelligently work according to a defined interface for load management with third party systems.
NORD EcoHeat is 4-times more energy efficient then boiler system thanks to absorbing energy from the outdoor environment.
NORD EcoHeat has a wide ambient temperature operation range.
Ready to future? Get more information now!
Discover the new generation of heatpumps EcoHeat for heating your home with green energy.