High voltage LiFePO4 battery
NORD EcoStorage LiFePO4 battery with high life cycles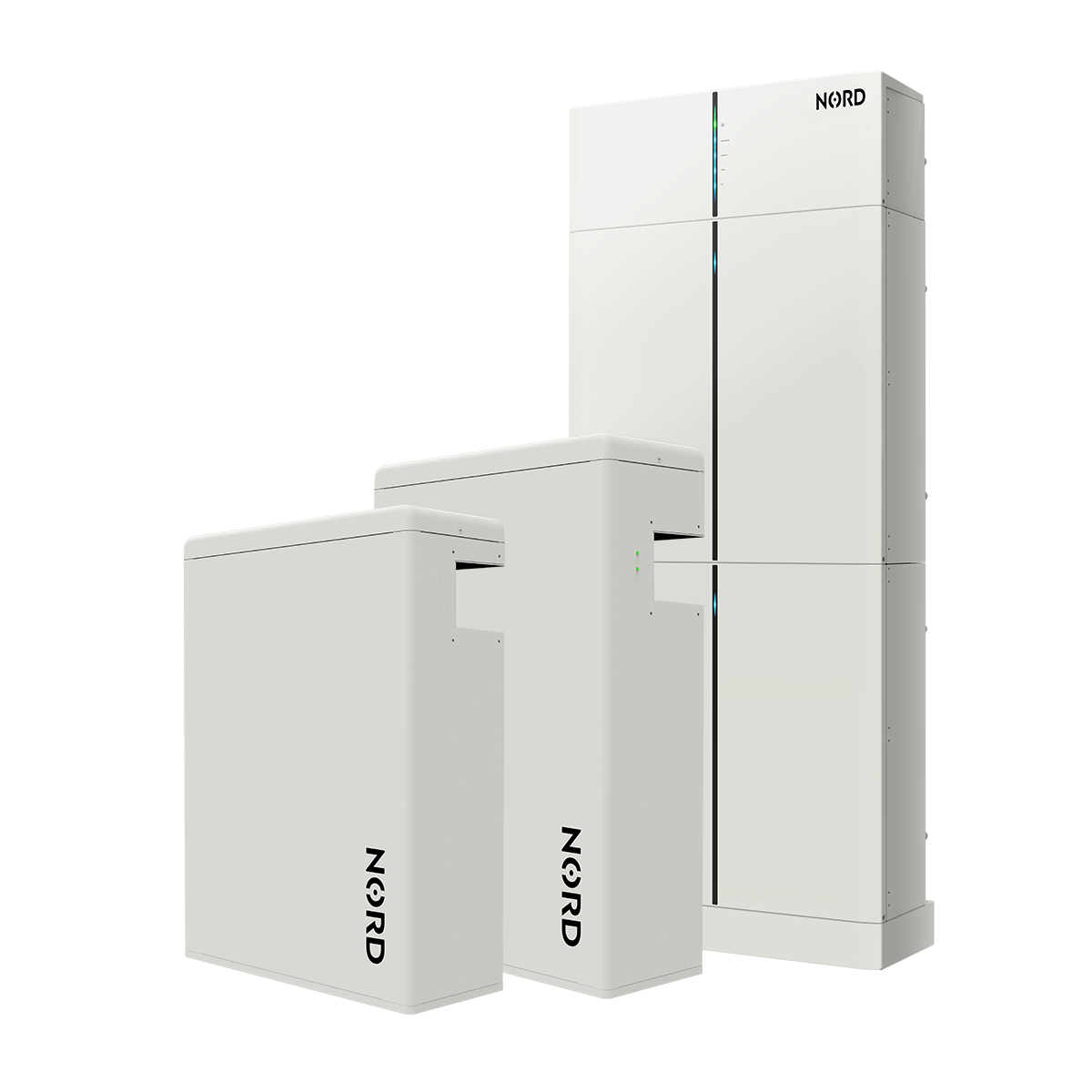 Software and hardware redundancy design.
Test: EMC, high and low-temperature aging, salt spray operation a vibration and other environmental.
No toxic heavy metals used in NORD battery.
No caustic materials used in NORD battery.
Over 6000 cycles lifespan and maximum safe perfomance with LiFePO4 technologies.
The long experience of the manufacturer and the proven field usage of NORD EcoStraoge power batteries allow exceptional long warranty times.
Easy service maintenance by remote access and upgradeability through EcoMaster devices. Make commissioning simpler than ever.
Real time estimation of high-precision capacity power management.
Historical data recording.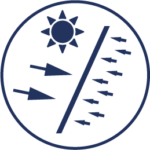 Real-time accurate SOC prediction.
Real-time operational data monitoring.
Degree of protection IP67 (for 6.2 NORD EcoStorage) and IP55 (for 11.5 and above NORD EcoStorage) for indoor and outdoor usage.
SCALABLE LARGE CAPACITY STORAGE
The EcoStorage battery system is scalable up to 46 kWh with parallel connection.
ONE HAND ENGINEERING SOLUTION
NORD EcoMaster and NORD EcoStorage solution come from one engineering house. The highest grade of compatibility insured.
Ready to future? Get more information now!
Discover the new generation of battery system EcoStorage for accumulation of green energy in your home.