SEE-THROUGH Topcon 16BB Half-cut Bifacial Dual-Glass Module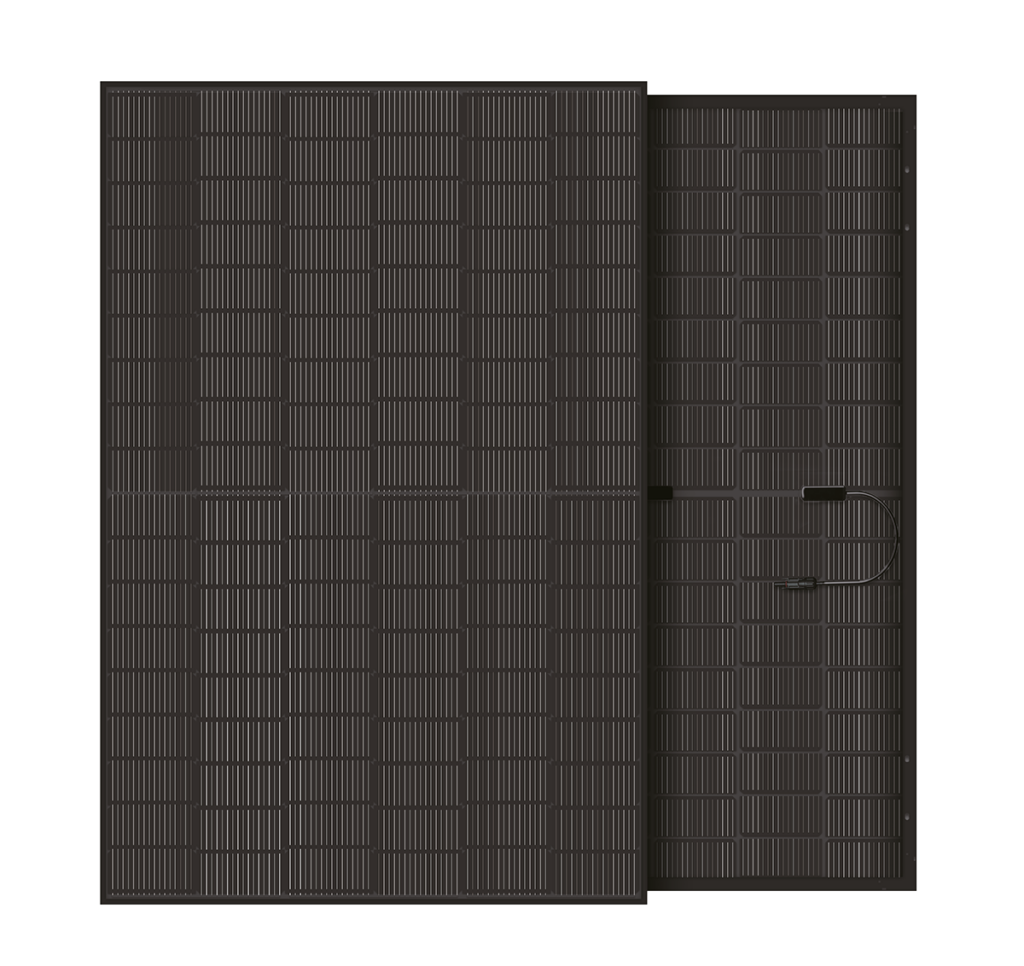 The see-through technology of the PV modules allows daylight to shine through the module thanks to transparent foil. This unique design element offers many possibilities. NORD PV modules can be used for residential applications, for example as a terrace, or also in commercial applications such as hall roofing. Now you can produce electricity anywhere and still have natural daylight shining to your space.
N-TYPE TOPCON TECHNOLOGY FOR LOWER LCOE
The lower temperature coefficient and better low irradiance performance of Topcon technology can effectively reduce LCOE.
The longest lifespan with dual-glass technology, that lasts through generations. The average life of dual-glass modules is 30 years.
DOUBLE-SIDED POWER GENERATION, HIGHER INCOME
The dual-glass module has a double-sided ratio of up to 80% and a power generation gain of 7 % – 25 % on the back side.
PV modules are manufactured on the Tier 1 manufacturer's production lines under strict control.
Ready to future? Get more information now!
Discover the new generation PV modules EcoSeries for production of green energy in your home.